360 GRAND EST
2021 EDITION – CENTERED AROUND THE BUSINESS ACT AND RECOVERY
Since 2019, 360 Grand Est has been the inescapable meeting of innovation and growth in Eastern France, with the initiative of the Eastern France Region and the support of the State and its partners CCI Grand Est, BPI, the bank of the territories ADEME.
Find our program of conferences, masterclass and roundtable discussions around the 4 tools of change which fuel the transformation in our Region's territories :
Environmental
Digital
5.0 industrial
Health

4 ways to experience it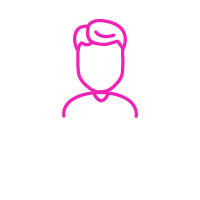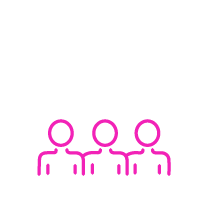 Conferences and Masterclasses
Attend inspiring and helpfull presentations. Benefit from their feedbacks… Business meeting
Find partners for your projects and businesses.
Register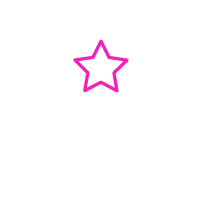 Partners workspace
Exchange with the partners of the event and the key players of the recovery plan.